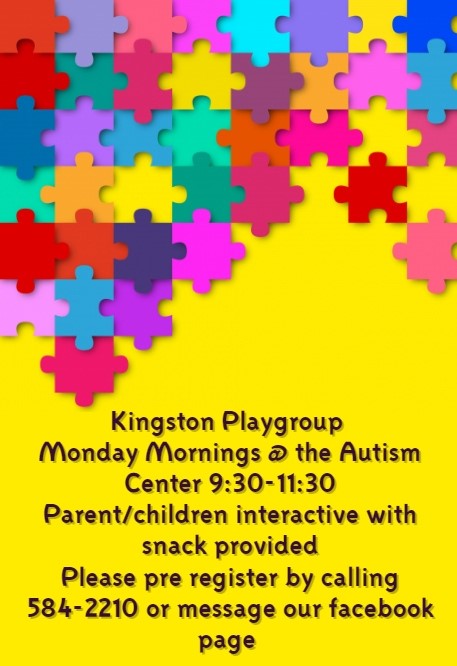 Starting Monday September 20th!
Monday mornings from 9:30-11:30 at The Autism Centre, 565 Main Street, Kingston (during term time).
Circle of Friends is a weekly interactive early learning playgroup for children aged from birth – 6 years & their parents/caregivers.
Each session is lead by one of our Early Childhood Educators and includes lots of fun early learning activities.
Circle of Friends is currently offered in Kingston. Pre Registration is required due to current Covid-19 restrictions on numbers – Phone our main office to register your place (902) 584 2210 or 1 800 399 7119 or message our Facebook page https://www.facebook.com/ACFRCfamilymatters.
Please Note: If School's in Annapolis County are cancelled, Family Matters Programs are as well