You may have noticed we have been busy updating our Facebook Page and website recently? But did you spot that you can find us on many new social media sites too?
New Social Media to follow us on!
We are now on Instagram, Pinterest, Twitter and you can see our suggested yoga and car seat safety videos on YouTube here.
We have been adding our new content to these places already!
Blue Phone Button
Another new feature you will find if you are viewing our website on your phone is a blue call button on the bottom right hand corner of your screen. Touching this gives you the option to dial us straight from the website using your phone. If you are viewing our website from a computer or tablet you will find a FB messenger button in that place instead.
Do you have a question, need assistance or need us to get in touch with you?
You can also fill out our new contact us form here on the website https://family-matters.ca/about/contact/ and we will be in touch.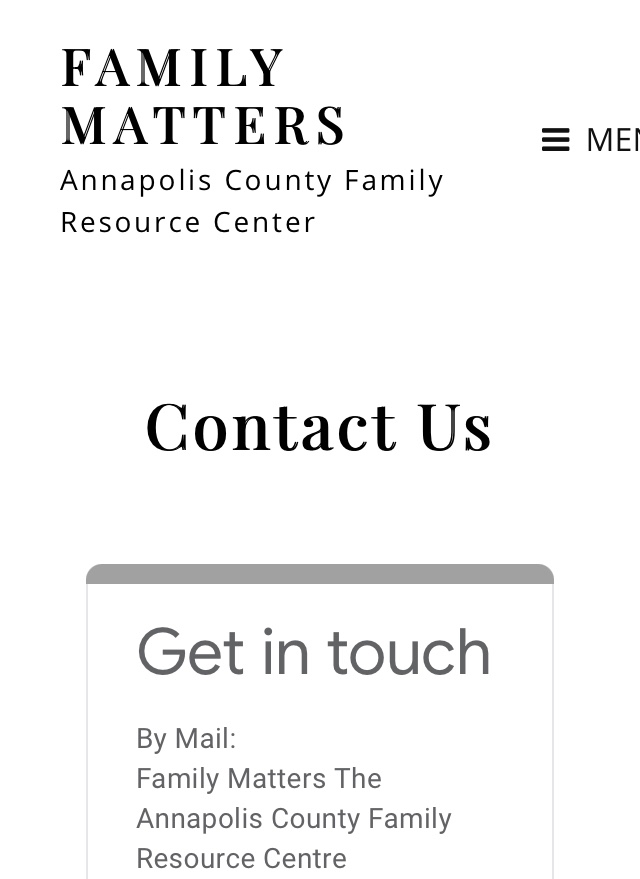 We will be adding content to our social media daily during this 2 week lockdown so hopefully us being in more places will make it easier for you to keep up to date on our latest news and if you're able to follow us on any of our new social media feel free to tag us!